Balkan Technology Match 2018
Every day thousands and thousands start-ups are being created in Europe. But there is almost universal agreement that future economic growth in Europe will be driven by those businesses who can scale up successfully. Anything that can ease the burden and make this journey easier will ultimately drive economic growth, spur job creation and increase the competitiveness.
Who should attend?
CEOs of scale-ups who want to find new ways to grow
Board members of scale-ups who want to help their portfolio grow
Investors looking to meet scale-ups
Policy makers
Service providers working with growing companies
Industrial sector: Information technology
Software and hardware companies
ICT services and products
ICT in industry
ICT in manufacturing
ICT in R&D
Why to participate?
Use the event to initiate new businesses
Meet providers of innovative technologies
Gain an opportunity to pitch your idea to investors
Enter into contact with potential partners for future co-operation
Establish cross-border contacts for long-term business relationships
Get the latest information about trends and innovations
The participation of free of charge!
Partners: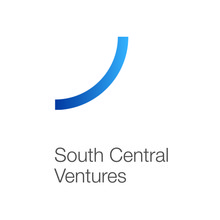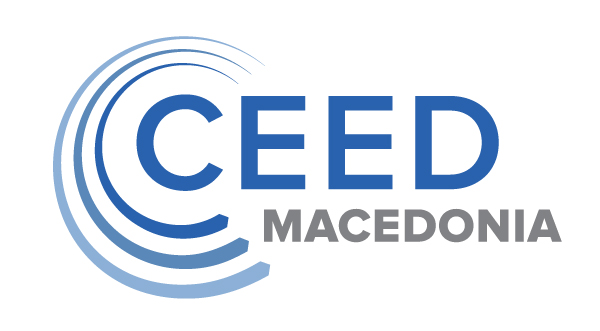 Bilateral Talks
Participants

68

Meetings Requested

228

Meetings Accepted

126
Profile views
Before Event

3945

After Event

135595